How would you spend 1 million dollars?
How do we answer the famous question "what would you do if you won the lottery"? Not only are we dedicated to helping you plan your financial future we're also here to help you prepare for all the "what if" scenarios. We want our community to be prepared for anything.
---
It's okay to admit that we've all dreamed about what we would do if we won the lottery. Sometimes it's things that are fun and self-indulgent like building a sprawling mansion, buying the newest luxury car will all the upgrades or going on a vacation to exotic places you've never been before. Sometimes it's more practical — paying off a mortgage, student loan or any other form of debt. Other people think about how good it would feel to use that money to help others less fortunate.
Read more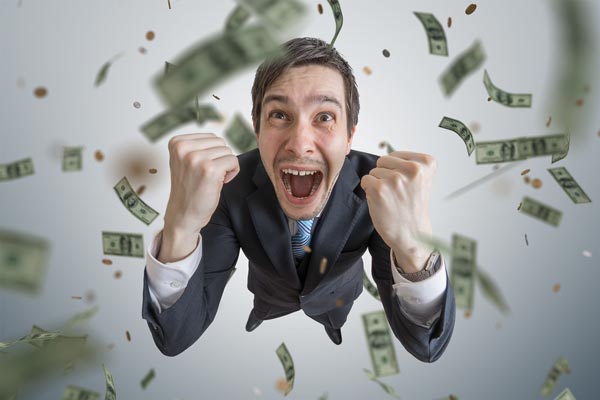 ---
Who doesn't love a little fun money? In an age where financial budgets and future planning reign supreme, it's time to pump a little excitement back into earning money and treat yourself in the process. These are some great ways to make a little extra spending money with things you already own.
Read more
---
Securing the winning bid at an auction can be thrilling and gratifying. What can be even more exciting is being the ultimate winner by walking away with cash for something you no longer need. Take the plunge and make some extra money by selling on eBay and other online marketplaces – you'll get to clean house and get paid for it at the same time. Here are some tips and tricks to draw potential buyers to your listings instead of the competition:
Read more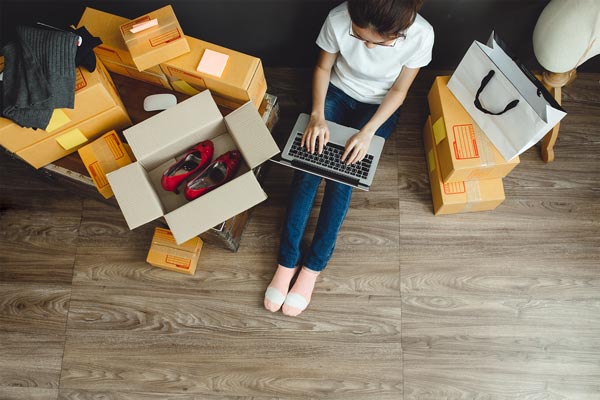 October 15, 2019
With the cost of living on the rise and general expenses becoming more and more costly, we need all the help we can get. It is especially important for families to have all the tools they can to save money. With technology advancing and apps for just about everything you
[…]