Birthdays are a wonderful time to celebrate the people who are close to your heart. The trouble is that attending parties, purchasing gifts, and sending cards can add up. It can be especially expensive when there are multiple birthdays in the same month! Before you start running up your credit card bill, we have some ideas for budget friendly birthday gifts that are bound to bring joy.
DIY
As long as a you have a plan, it can be far less expensive to make your own gifts. Pinterest has many options and it can be fun to browse Etsy for some ideas. One of the best parts about making your own gift is the personalization. You can put the person's name on the gift, a picture of their pet, or their favorite sports team. A DIY gift is an easy way to showing a person you really care as it reflects the time and thought you put into making the gift yourself. Get creative and enjoy creating something truly unique!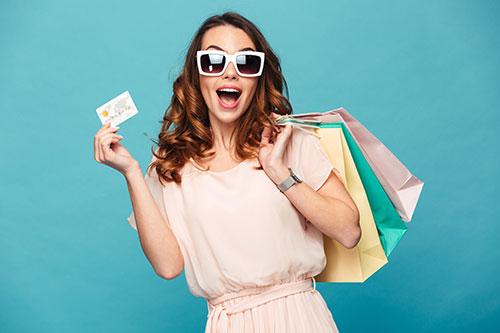 Gift Cards
If you're running low on time, gift cards are one of the most convenient gifts. And, in this case, time is money. If you're struggling finding the perfect gift, a better option may be to find a gift card to their favorite restaurant, store, or beauty salon. While some may say that a gift card shows little effort, we believe that if you pick the right place, the receiver will sincerely enjoy being able to select something they're guaranteed to love.
Discount and Thrift Stores
When a person receives a gift, it can be difficult to tell if it was bought on clearance or paid for full price. You can use this to your advantage and try shopping at discount and thrift stores before you look at fancy boutiques or department stores. In fact, you may even find something one-of-a-kind!
Re-Gift
It may be taboo to re-gift, but we also live in a world with an incredible amount of waste. As the saying goes, "one person's trash is another person's treasure." Although a gift you receive from a friend may not suit you, it may be beloved by a family member or coworker. As long as you don't open or use the gift, it's perfectly acceptable to give it a new home that someone else will appreciate. If you're feeling bad about not spending as much money on the gift, you can make up for it in a nicer card or wrapping paper!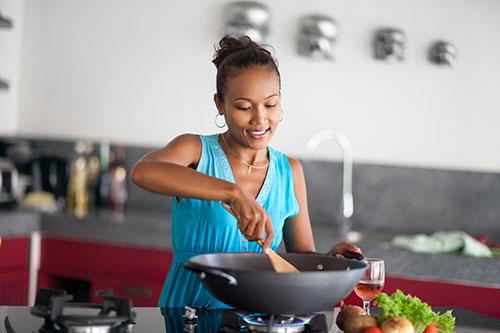 Home Cooked Meal
We often default to going out to a fancy restaurant when celebrating a birthday. This can be very expensive, and an alternative is to cook for the person yourself. A birthday brunch or dinner party is a great way to show your love through food.
Activity
Often the best gifts are never bought. A great way to show that you care is to plan an activity. In other words, experiences or things can be a low-cost way to build memories and show a person that you care. You could plan a picnic, find a fun festival to attend, or coordinate a game night in celebration of the birthday.