What's your financial forecast?
The single best investment you can make is in yourself.  We're here to help you and each of our community members prepare for whatever the future might hold for them.  Our articles are aimed to help you plan and make the best financial decisions you can.
---
Bond investment is a crucial part of maintaining a balanced portfolio. Because they can be complicated, you may be deterred from purchasing them. Bonds are great to have because they are typically safer than stocks – federal government issued bonds are considered the lowest risk. In order to get your piece of the pie, learn the basics of bonds by understanding how you can make money off of bonds and the types of bonds you can buy.
Read more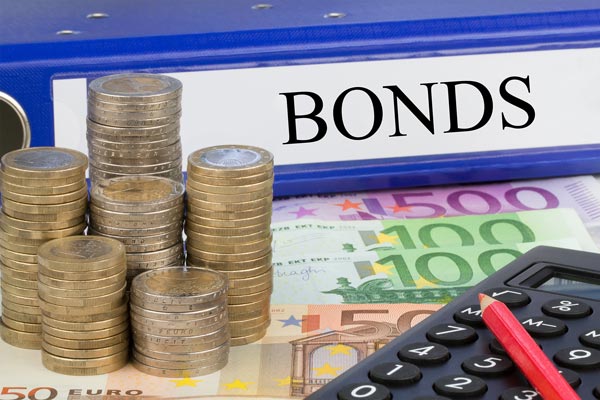 ---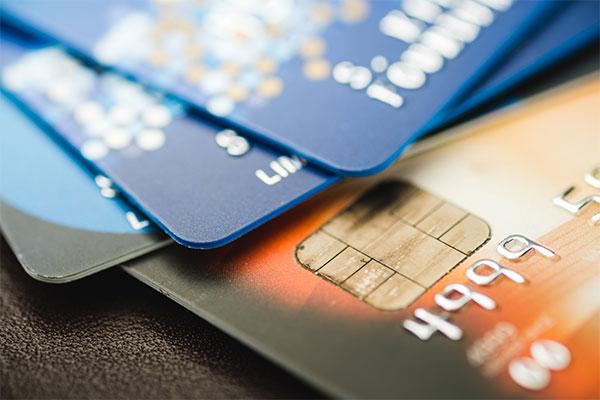 The management of personal finances is something that everyone must face sooner or later. According to a poll issued by gobankingrates.com, "more than half of millennials have less than $10k saved for retirement." In American households, Nerdwallet found that, "The average U.S. household with credit card debt has an estimated $6,929 in revolving balances, or balances carried from one month to the next." With the knowledge of how little is being saved across America, we can put more effort into our own savings by simply following an easy budget. In this article, we will discuss the best way to manage money so that you can better your finances.
Read more
---
A romantic relationship is one of the most important relationships we can make in our lives. How you and your partner handle finances is a topic that must be discussed as your relationship becomes more serious. In "The Couple's Guide to Financial Compatibility" by Jeff Motske, CFP, "…of one thousand married couples, 48 percent of wives and 49 percent of husbands said they kept how much they paid for something from their spouses" (as cited in a Reader's Digest survey). The first step is to be okay with the discomfort of financial discussions, then understand your own financial styles by taking a compatibility quiz, and finally, get to know your partner better through asking questions we've sampled below.
Read more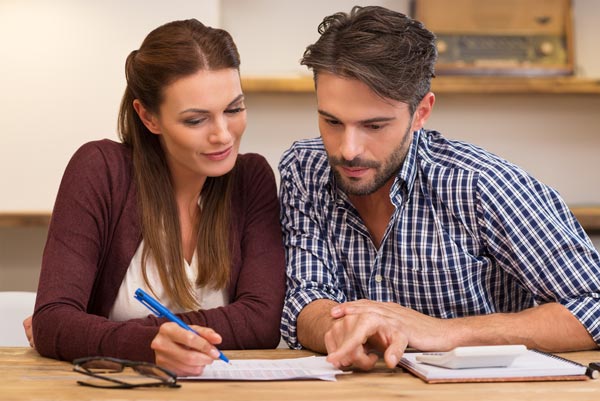 November 2, 2018
Financial stress can be taxing on your overall well-being. Credit card bills, student loans, mortgages, and recurring payments, such as cell phone and car insurance payments, are just a few of the costs that Americans juggle every paycheck. As expenses loom, having no budget plan can cause a great deal
[…]