With the cost of living on the rise and general expenses becoming more and more costly, we need all the help we can get. It is especially important for families to have all the tools they can to save money. With technology advancing and apps for just about everything you would think that everyone would be saving more but not everyone knows what tools are out there.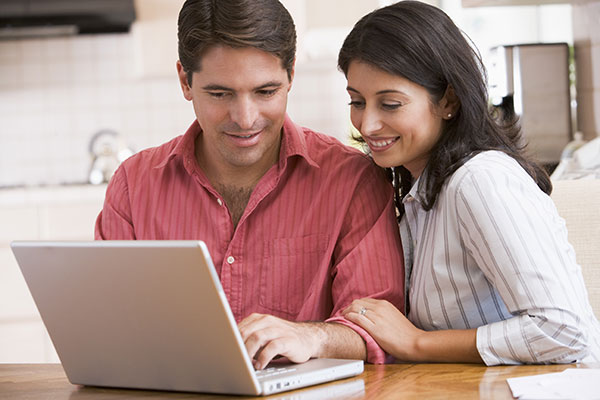 Mint
You have probably heard of an app called Mint and rightfully so. Mint is one of the most popular budgeting tools out there. Mint is owned by one of the biggest and most well-known tax software companies, Quicken. Mint allows you to manage your bank accounts, credit cards, and investments all on one easy to use digital platform. They have gone the extra mile to build in tools for budgeting as well as giving its users the ability to take a look at the bigger financial picture. By arming their users with all these tools, they have allowed them to spot trends and identify unhealthy financial habits. Based off all this data you are able to adjust and correct your spending habits to meet any and all of your financial goals.
Personal Capital
Does your family invest? If the answer is yes, then Personal Capital is one of the best budgeting tools out there. This platform has created a nice dashboard that lets you link up bank, investment and retirement accounts. Personal Capital can track your transactions, cash flow, and even categorize your purchases. Having the various monitors in place helps give you major insight and data on your financial habits as well as helping you evolve into a wiser and more responsible investor.
Goodbudget
This company has developed a software that allows users to use a cash management system based off of categories/envelopes. This app puts budgeting at the forefront of your priorities. Goodbudget allow users to have virtual envelopes that are used to track expenses and sync and budget information. It also allows you to track payees and to split transactions most other apps are missing such features. They even have a free version that you can try out, the free version includes 10 regular envelopes, 10 more envelopes, one year of account history and access to community support forums.
Acorns
While Acorns is not a budgeting app, it is a great savings tool. It helps users save more money by automatically collecting the change each time they use a linked account. For example, if a transaction adds up to $1.75, Acorns rounds it up to $2 and sends that 25 cents into an investment portfolio/account. It is really easy to use and becomes a monotonous way to invest. They even offer their service free to students with a valid .edu email address. Others should expect to pay between $1-$3 per month (depending on which level they choose) for these services. You will easily make that money back!