While your grandma might still clip coupons, you do not need to follow in her footsteps in order to save money. Let's face it, she loves the classic hunt for deals – you don't have time for that in your busy life. Step into the modern age of couponing and saving – you might even show grammy some of these tips…that is if you haven't lost all patience showing her how to use her smartphone or computer.
The Wonderful World of Apps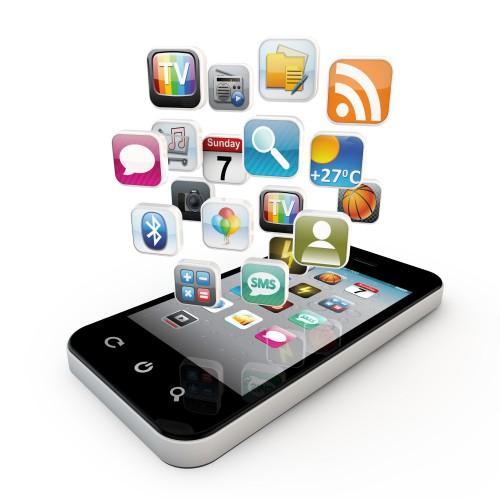 Have favorite places to shop or stores your frequent? Download their app – they will reward those who show loyalty in the digital realm. Some apps even have a direct coupon section that's so easy to find, you'll be surprised how everyone else is shopping without it. Be sure to share the wealth with your fellow shopping warriors – band together and they might share something with you!
Online Couponing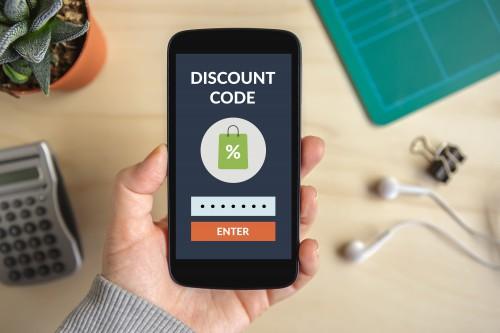 Once you've found something online you want to purchase, definitely do a quick google search for coupon codes. The game can be dicey, but there is usually some sort of discount code out there, even if it's just free shipping. There is also a program called Honey that will search for coupon codes automatically using magic or wizardry. Also check those stores' social media, there are always hidden codes buried in there somewhere. It might not always work out, but at least you'll feel accomplished that you made the effort to save.
Organization is Your Best Couponing Friend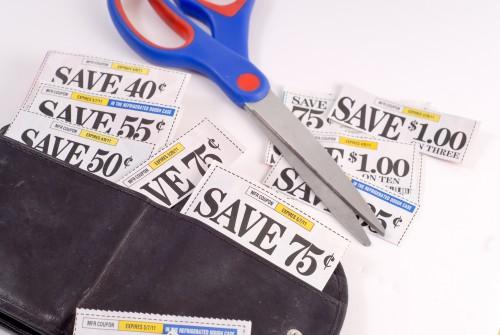 Keep all your coupons, physical and digital in one place. If they are physical ones, keep them all in a notebook or bag and have it live in your car. If it's digital, add it to a note document on your phone. Nothing is worse than realizing you have a coupon for something…at home.
Email Notifications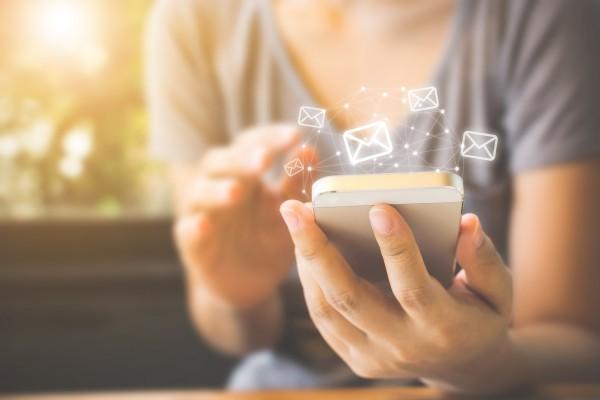 Sign up for email notifications from your favorite brands and places to shop. They'll send you codes and deals because they always want you to be shopping with them. Spamming emails can be annoying, so really keep your subscriptions catered and current with your life. Unsubscribe from email lists that no longer appeal to you, it's about drowning out the noise so you can get to the good stuff. You can even set up email filters, so these emails go a separate folder instead of junking up your inbox. It's an easy place to look all at once without feeing hounded at random times throughout the day.
Buddy System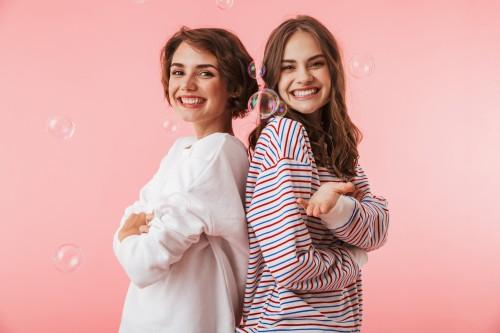 Two couponing heads are better than one. Find someone, even grammy, who loves the hunt and will look out for deals with you. Build your team and you'll all be saving money together. You could even start a Facebook group where you all share your rare finds with each other.
Modern couponing can be a lot of fun, especially if you know all the little tools and tricks out there. Start saving on your favorite things and discover new ways to make your money stretch further.