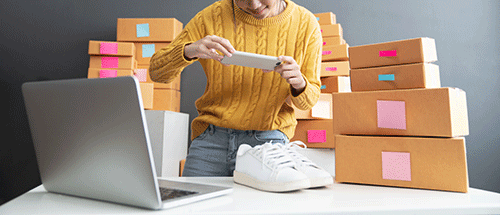 What do you do with a closet full of clothes that do not fit anymore or are worn out? Don't let your first instinct be to throw them in the trash bin. This should be a last resort. Instead, why not try and get a little more out of them? When you or your family members are done with their clothes, it is time to find a better solution. Take a look at what others have done to make their old clothes worth a little more.
Donate/Consignment
If there is anything in your closet with some life still in them, you should let someone else try them out. This means that it is time to donate or sell them. We hold on to clothes too long because we paid for them and think that we may be able to wear them again in the future. There are plenty of second-hand and consignments shops you could take them to. This way, you will get a little back. This is especially important when we are dealing with children's clothing. They tend to grow out of them before they are worn out. There are also many in need in every community that could benefit from your generosity.
Create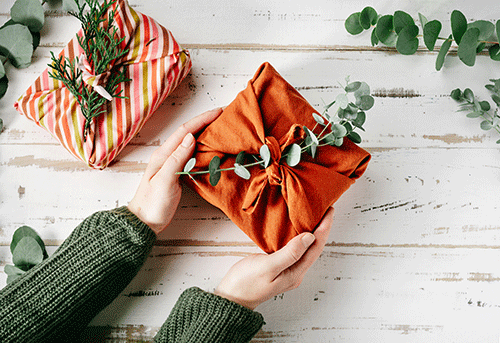 Another option for the crafty is to use them to make things like quilts. Jean quilts are an enormous comfort in the winter. Keep all your families' old jeans and get ready to cut them up to make a unique blanket. All those old baby clothes could also make a great keepsake. If you are not crafty, there are many willing to make it for you. T-shirt quilts are also a fantastic gift for anyone. We all have had the team or event shirts that we don't wear but can't seem to part with. This is the best of both worlds. You do not have to part with them. They are helpful again, and you have freed up some closet space. Those who love to craft will want to look at the ideas on Lifehack. They have found twenty-seven ways to recycle your old clothes.
Extras
When it comes time to scrub the floor or bathroom, we always need rags. Why should we spend money on rags when some of our worn-out clothes work better? Next time reach from an old worn-out shirt. They are sturdy enough to get the grim off any floor. If you have animals, they can also find a use for your old clothes that are not good enough to donate. We can always wash a pet bed cover. But what do we do with the stuffing starts to smell? It's time to find some new filler. Old shirts and soft clothes make a great filling. There is no need to waste money on a new bed until the cover falls apart. Save your money and make your clothes go further with these great suggestions. You will never look at your clothes in the same way again.