You work hard for your paycheck. Do you really want to spend a large portion of it on food and other household essentials? If you're interested in picking up a new hobby and passionate about saving money, give couponing a try. Here are some tips to help you get started.
Acquire the Right Equipment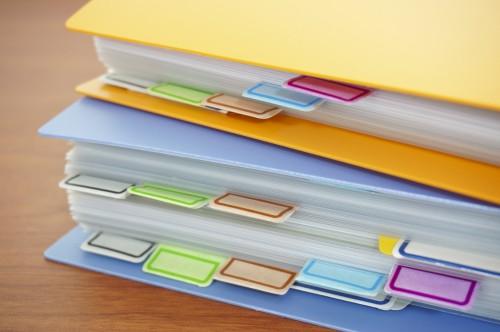 The basic equipment you will need in order to start couponing is a laptop, printer, binder with dividers, and of course your coupons! You will need a computer to search online for savings that may not be circulating in your local newspaper or other advertising sources. In addition, you can search out specific coupons online for the products you commonly purchase. It will help maximize your savings. You will use the printer to print off any coupons you find online and the binder will come in handy to help you get organized. Make sure to subscribe to your local newspapers to maximize the number of coupons you receive. When you have all your items, you're ready to get started!
Know the Terminology
There are a number of terms you will want to familiarize yourself with if you decide to take on couponing. Stacking, money maker, RMN/PG/SS, and one coupon per purchase are just a few of them. The Krazy Coupon Lady is an excellent resource for any beginner who is interested in learning more about saving money through couponing. She is incredibly passionate about her craft. You can find her comprehensive beginner's guide as well as explanations for all of the above mentioned terms by visiting her website here.
Plan Ahead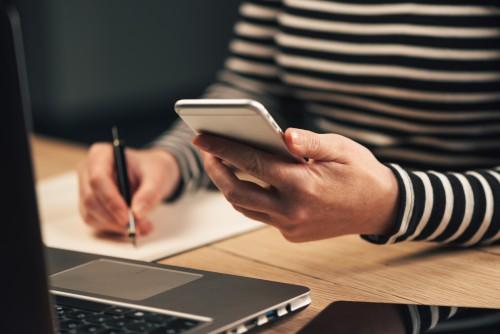 Couponing requires you to plan ahead. Before you leave your house, you need to plan your meals, grocery lists, and stores you need to shop at. In order to make the most out of your time, you'll need to decide which stores you're going to visit as certain coupons may only be applicable at specific establishments. Start with planning your meals for the next week or two. Create a grocery list of all the food, toiletries and extras you'll need to sustain your family for the next couple weeks. After your list is complete, search your local ads for coupons that are relevant to the items on your list. Separate and organize your lists by store. You will save time, energy and money by getting your ducks in a row.
Get Organized
The best way to make couponing easy is to stay organized. If you need ideas on how to do this, Crystal Paine from moneysavingmom.com wrote an article that lists 31 different ways to organize your coupons. (You can find her article here.) Find a system that works for you so that it can be a long term, sustainable hobby that doesn't feel overwhelming.
Help your money stretch farther by entering the world of couponing. Utilize any and all resources to make it easy for you to maintain and finally, use some of your savings to treat yourself!