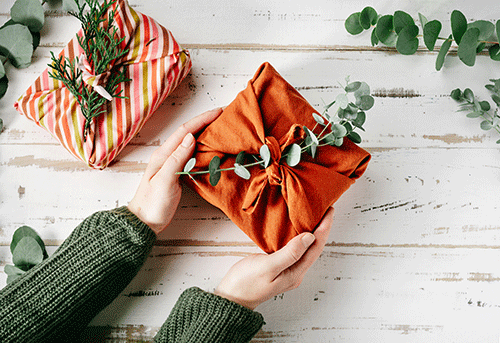 DIY is picking up in popularity. Take some and turn it into something great with your own two hands. So many gifts can be created. They will be loved not only for the present but for the thought that went behind it. We all know that the thought is what really matters. Anyone can go to the store and buy a product. But, something created just for you by a loved one will always be worth more. Here are some great ideas to get you started.
Bath Bombs
Baths bombs have been popular since the day they started coming out. They are not too difficult to do. It is also fun to personalize them to the tastes of those you want to gift them to. Their favorite colors and scents will not be too difficult to find out. Inspired by charm has an easy-to-follow tutorial to help you find your way. All you will have to do is find a cute container and card to go along with them. Or try your hard of making those from scratch as well.
Dog Toys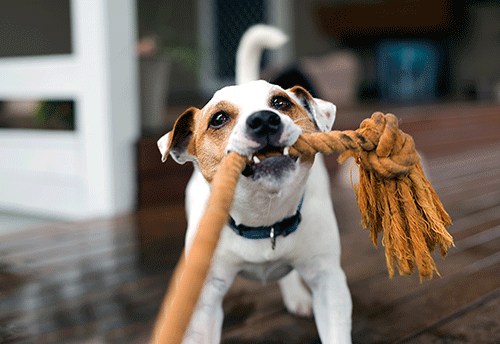 Finding dog toys that do not cost much is more challenging than you think. All the pet stores have great toys that are surely made of good quality. The only problem is what your dogs do to them? We buy them an expensive toy, and they chew on it. They may as well be chewing and eating up our money. While it is nice to get them something special from time to time, we don't always need to. Especially if you have a dog that chews them up quickly. There is a list of dog toys you can make from ordinary house items on care.com. Not only will it be enjoyable to watch your pet playing with something you created, but it will also save you some cash.
Keychains
Everyone has keys, and having a key chain just makes sense. Keychains are an excellent gift for those you know well and those you do not know very well. They can be as personal or straightforward as you like. And the supplies do not have to cost too much. They are also as unique as you would like to make them. The options are endless. You can use beads, yarn, leather, or several other products to start. Personalize with a favorite color or even the initial or name. Everyone will love the thought you put into it and remember it every time they use their keys. Check out the long list of ideas on Mod Podge Rocks.
Jewelry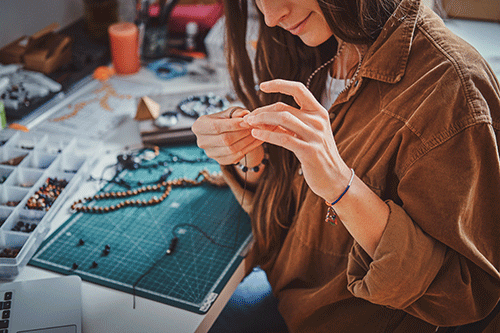 Jewelry is always a fun gift to receive. Any craft store has many options to choose from. Create one-of-a-kind pieces for some of the children in your lives. They will love it. Jewelry is not an ordinary gift for the young with the risk of them ruining something expensive. Instead, you will be a favorite with your work of art for them. It is time to get crafting.