Life is a little crazy right now, but the show must go on. Instead of waiting for mundane things like not wearing a mask anymore, plan for something amazing like a dream vacation.
Start Small
Imagine your dream vacation. Really picture it. Walk into the lobby to check in, tour your room, and then change so you can go to… which activity are you picturing? Is it the spa? A solitary hike? This is where you start your budget. Pick your vacation days as far out as you can to give yourself plenty of time. Then, book that treatment or replace your backpack or worn out hiking boots! This immediate progress will motivate you to keep saving for the next part of your vacation.
Look for Deals
The travel industry is reeling from the current uncertainty. According to an article written by Dia Adams and Caroline Lupini for forbes.com, "It's in the airline's best interest to offer you "free changes" or a voucher as it prevents you from asking for a cash refund if/when the fight is cancelled." Airlines are not the only ones feeling the pinch. Booking sites like Groupon are extending their expiration dates in light of global events.
Book the Biggie
Starting small gives you a burst of motivation, and it also motivates you another way. You now have skin in the game. If you do not make it you risk losing your deposit or wasting money on a purchase you did not need. This risk will make you uncomfortable enough to save for the biggest purchase.
Saving up for the biggest purchase, usually the hotel or flight, is harder especially if you are not used to saving. Do not give in to the temptation to spend it before you have reached your goal. This will be especially difficult if you decide it is safer to drive. Keep your gas money in a place where you cannot get to it on a whim.
Smooth Sailing
After your biggest expense is taken care of, you can breathe easy. You proved to yourself that you can do this, so the second time will be that much easier. You know you can do it because you did it already, and you do not have to put away as much this time.
The rest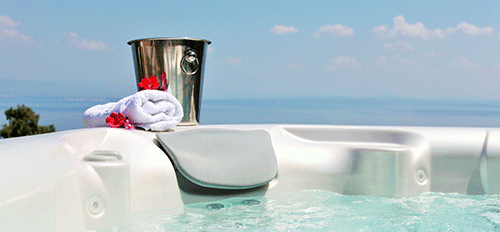 You know where you are going, you know how you are getting there, and you know what you will do once you get there. Hopefully you still have a few months of wiggle room because you need to eat! Give yourself a minimum of $10-$15 dollars per meal, and some money for souvenirs.
It is often said that money cannot buy happiness, but it can buy hope for a normal, relaxing future. Planning a vacation in uncertain times sparks a light at the end of the tunnel. Use these tips as the first step on your journey of one thousand miles.