If you've decided to start investing by trading stocks, you've probably noticed you have a lot of brokerages available to get you started. If you want to manage things more or less on your own, you still have a sea of providers to wade through. I have some tips to get you going and a little break down of some of the platforms.
First Things First
Think of getting an investing account like opening a bank account or getting a credit card, they're going to need you to prove your identity and provide some financial information. It's best to have all these things rounded up before you get started with the sign-up process. It's pretty basic information, so just make sure you know your social security number, tax bracket, and household income. Think about if you want a joint account with a spouse or life partner. When opening the account, always consider that the highest risk comes with the most reward, but if you're new you may want medium risk options. Low risk options are also available. Brokerages should assess your comfort level via questionnaire when you're making an account and let you opt in or out of things based on your experience or lack thereof. Once you sign up, you'll have to wait to see if you're approved for an account.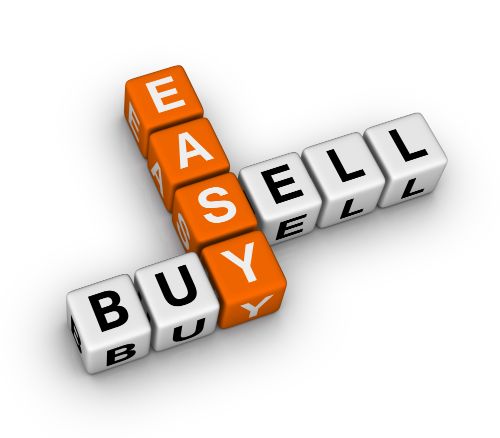 Free Stock
Robinhood boasts giving away a free stock for signing up. Users have the convenience of accessing the site on the web, or using a mobile app. They pride themselves on being new user friendly, but do not offer joint accounts. They also offer commission free cryptocurrency investing and fractional shares.
No Account Minimum
Ally Financial offers self-directed trading with $0 commissions and $0 account minimums to get you started. They also provide their service through both the web and an app. You can trade stocks, bonds, and mutual funds on their platform. They allow joint accounts but may not be a good fit for you if you're hoping to trade in fractional shares.
No Fee Penny Stock
Fidelity Trading offers commission free trades and margin rates as low as 4.00%. They offer no fee penny stocks and you can use the platform on the web or with an app. If you don't want to trade alone, Fidelity gives you options for allowing someone else to trade on your account, with either limited or full trading authorization. They allow fractional trading with the "Stocks by the Slice" option.
If want to dip your toe in the investing waters, it can be as simple as signing up on an app and applying for an account. Don't get overwhelmed by the number of choices. Just choose one and get started.