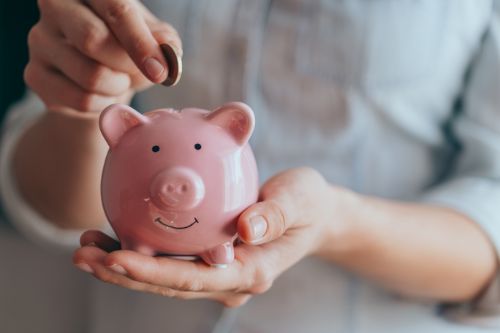 It may seem like the year has just begun. Before we know it, summer will be here, and the holidays shortly after. With the expenses of summer vacations and all that comes with it is never too early to start saving for holiday gifts for your family and friends. The worst feeling is getting to winter and realizing you are not prepared for all it brings. Holidays do not have to be stressful if you plan ahead. There are many creative ways that individuals do this. Try finding some inspiration to help you get ready for all your holiday purchases.
Cash Back
One of the perks of using a credit card are the cashback options. Check the regulations on your card. Most will have a percentage between one percent and three percent back on most if not all purchases. One strategy that some are adopting is to let this amount grow. Instead of cashing it out each month, they allow it to accumulate. Think about the amount you could accrue if you wait until December to cash it out. This is an easy way to save, and the money will never be in your account. There is no risk of accidentally spending it. Whatever you make in cashback over the year could become your holiday gift budget. Use what you earn off spending to spoil those special people in your lives.
Five Dollar Method
The five-dollar method is also straightforward. Whenever you get a five-dollar bill, you put it aside. Get a little piggy bank and hideaway every five-dollar bill that you get. This might not be the method for you if you never use cash. However, those who still use paper money could find this a fun, easy way to save extra cash. If you feel a little riskier, maybe change it to an ever ten-dollar bill. By the time you need some extra money to buy all the things you need, you will have it. Or at least something to get you started.
30 Day Pause
One of the things that help us spend instead of save is how easy it is for us to pay. With a click of a button, you can spend money. The days of having to get your card out are even over. This at least gave us an extra moment to decide if we really wanted to spend. The thirty-day pause method provides us with that time to think. For any purchases that are not absolutely necessary, leave them in your cart for thirty days. This will give you the time to see if you need something in your life. Why clutter our home with items that we do not actually need. It is also a great way not to waste money on spontaneous purchases. The less you spend on these types of items, the more you will have in your bank account.
Never wait when it comes to saving money.