A good paying job that requires a minimal amount of effort seems like a fantasy. Believe it or not, work like that does exist. Still skeptical? Let's take a look at a couple jobs that pay out a lot more than you put in.
Ice Cream Taster
You're not reading that wrong, this is a real, paying job. In fact, it's one that will pay you up to $60k a year doing. An article written for careerlancer.net states, "Ice cream taster jobs include tasting different flavors, creating new flavors, and carrying out quality assurance tests on the existing stock. A professional ice cream taster should have the ability to assess the ice creams in terms of appearance, flavor, and texture." If you're interested in pursuing this job, a degree in food science and experience working with ice cream are both important.
Freelance Writer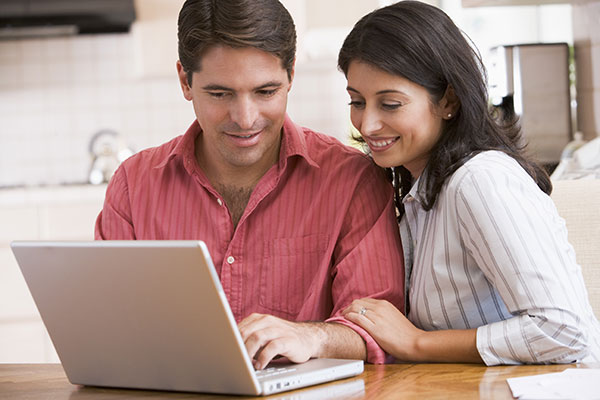 If writing doesn't come naturally to you, you might not love this idea. However, the world of freelance writing can be incredibly lucrative. It's also one that allows for a lot of flexibility. Often, you'll get a job with a due date a week or more out. This gives you plenty of opportunity to weave writing in to your existing schedule. The best advice from pros? Niche down. Find a subject you're both knowledgeable and passionate about. Pitch yourself and your writing samples to companies who fall into your niche. Develop clients and relationships for steady, long term work.
Food Critic
You don't have to be a trained chef or food expert to become a food critic. All you need is the ability to talk in detail about food and the skills to write about it. Look into your local news publications to see if they already have a food critic column. If not, reach out and see if they'd like to fill that void. Negotiate a food allowance as well as a fee of how much you'll receive for each completed article.
Notary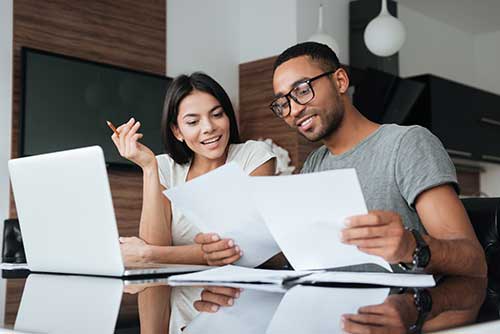 Becoming a notary is a great way to bring in extra money. Josh Patoka, a writer for wellkeptwallet.com writes, "How much you can make as a notary depends on the maximum amount you can charge for your notary services. Each state has different regulations, but you can usually charge between $2 and $5 per document or signature. Although, some states allow notaries to charge $10 per signature so you can make more for complex documents like mortgage applications and divorce paperwork." As previously mentioned, each state has their own unique requirements such as classes, bonds, and fingerprint submissions. Make sure you look into those before you get started.
While there are jobs out there that don't require a lot of effort, that's not the most important qualification to look for when searching for employment. That old saying, "do what you love and you'll never work a day in your life" rings true. Discover what you're passionate about and find a job that doesn't feel like work.