As they say, time is money,  so for those who have a bit of extra time on their hands, it might be a good idea to consider a side hustle to bring a bit more income. Because everyone has different circumstances and background, here are a few side hustles with varying levels of time commitment and skill requirements.
Online Surveys | Low Time Commitment
This is not a side hustle for the person who is aiming to make a lot of money. For those who have a long public commute to work, though, taking online surveys for some small payments could be worth it. Yes, it can take a hefty bit of time to first take the qualifying survey to decide if you're even eligible for the survey, but if you have pockets of time during your day when you can't do much else, you can take advantage of that time by answering surveys for cash. This article on The Compass is Calling includes three pros and three cons to taking online surveys for cash, as well as three things to look at before choosing an online survey company to enroll with. Good Financial Cents also has a list of their top 13 choices for online survey sites.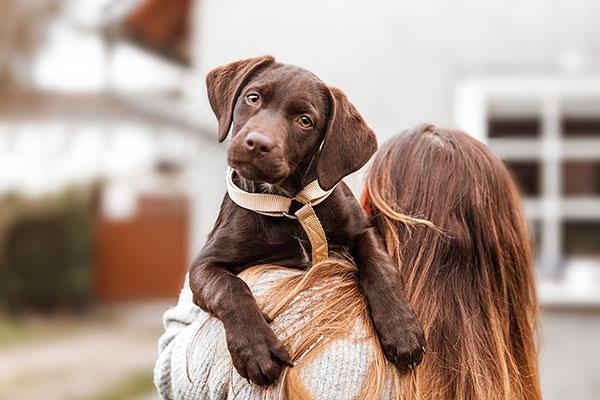 Pet Sitting | Low Time Commitment
For our more pet-friendly readers, pet-sitting is a very plausible side gig. Beyond just pet-sitting, there are apps that make pet-sitting easier, such as Wag and Rover, and for those with a yard ideal for dogs, consider becoming a Sniffspot host. It'd be best if you genuinely love pets, and even better if you have an understanding of pets that can help in medical emergencies for the pets' best interests. Vital Dollar includes tips on how to become a pet sitter in this article.
Driving and Delivering | Low Time Commitment
A side hustle that's rising in popularity is working as a driving or food delivery personnel for those who have a car. Beyond just Uber and Lyft, there are multiple other companies you can consider working for. Margeaux Baulch Klein from Simple Most lists nine other companies such as Amazon Flex, Postmates, GrubHub and Instacart. Klein even links to these opportunities and includes average earnings.
Drop shipping | Medium to High Time Commitment
Now we're getting into side hustles that require a bit more of a time investment, the first being drop shipping. The best description I found for drop shipping is from Andrew Roach on this Oberlo article — essentially, you can open up an ecommerce store, partner up with a supplier, and sell products without ever having to store inventory because of your partnership with the supplier. The start-up requires hefty research and planning, and this article on Shopify goes into details of three types of drop shipping you can consider. The most common would be product reselling, and small business owners can also look into business extensions through drop shipping and product creation. Emerge Blog has a post by Raviraj with their 8 top picks for drop shipping companies.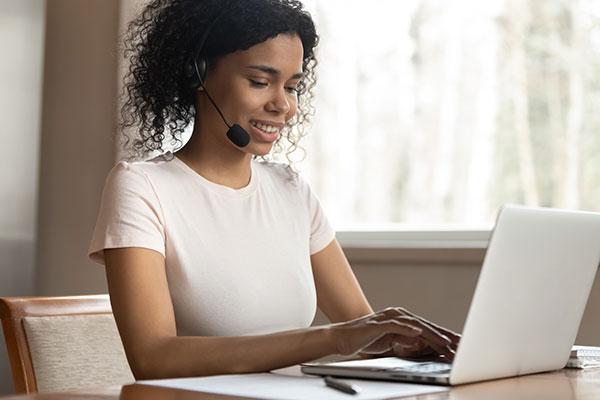 Virtual Assistant Service | Medium to High Time Commitment
For those who have organizational, communication, interpersonal and/or social media skills, becoming a virtual assistant could be in your horizon as a possible side hustle. A virtual assistant sounds like what it is — you assist people like small business owners with management duties, from updating social media to organizing monthly expenses and responding to customer service inquiries. This article on Millennial Money includes descriptions on the top 10 Virtual Assistant  Services and has a five-step process on how to become a virtual assistant.
There are countless opportunities available for making some extra money on the side. Side Hustle Nation alone has a list of 99 side hustles, Entrepreneur has a list of 50, the College Investor has 15 and this Oberlo post has 10. Grant Sabatier from Millennial Money also shares some ways he used side hustles to achieve financial independence in this post. Before embarking on any side hustles, though, remember to make a plan, regardless of how much or little you think the time commitment is. The Oberlo post mentioned above includes a section with five tips on how to find success with your side hustle, the first being centering your side hustle around something you're genuinely interested in. Once you get that figured out, you'll be all set to get ready and hustle!