Are you trying to find a part-time job to make some extra money? Thinking about getting a part-time job often leads us to wonder if the pay will be worth giving up our spare time. Working a full-time job already fills our day. If you are going to be working after hours, it needs to be something flexible and worth your time. Check out these high paying jobs.
Tutor
Tutoring can be made to fit into your schedule. There are many ways to go about this, depending on your education level. Looking for clients yourself is one option. You will be able to set your price and schedule. Doing this will take longer to find steady work. There are many sites that you can use to connect you with students. One site wyzant starts the pay at $25, and it can go up depending on your education. Setting your own time and price is the perfect set up for a part-time job. When using online sites, you won't even have to leave your home to tutor. Tutor in your pajamas!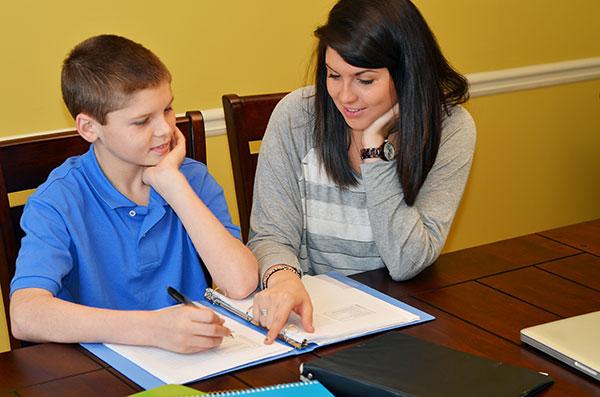 Makeup Artist
Do you like making things attractive? Are you good with makeup? Why not get paid to make someone beautiful? The pay of a makeup artist can vary greatly. The average wage is $18 an hour. On the high end, some are making $50 an hour. The more experience you have, the better you will be able to get paid. Most events happen on the weekends or evening, making it easy to work around a regular nine to five job. Make the big bucks while glamming.
Private Fitness Instructor
Fitness is one of the best hobbies that we can have. Staying physically fit, the endorphins, a more positive outlook are only some of the perks. Why not add making some extra cash to the list? Being a private fitness instructor will give you all the flexibility that you need. Like most with a full-time job, many clients will be available at the same time as you are. The price range for fitness instructors can range from $10-$50 an hour. To be on the higher end of the pay range, you may want to look into getting some certifications.
Travel Agent
Being a travel agent could be your night and weekend job. You can make, on average $15 an hour. There is a little more to becoming a travel agent than just loving looking up deals. To jump into this part-time job, you will want to educate yourself. Ashworth College has an excellent online program. The course can be completed at your pace. You could be done and ready to start working in as little as four months. Once you are certified, you can begin helping people create their dream vacation and make money at the same time.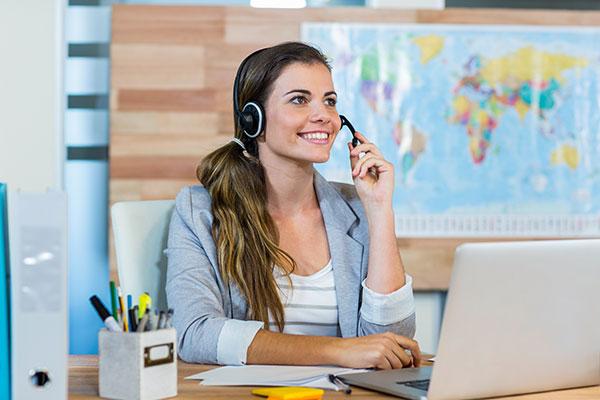 Pick a part-time job that will be worth your time. Don't spend any time making less than you deserve.