When your finances are already stretched thin, it can be challenging to squirrel away money for upcoming events. Whether it's a birthday party or a wedding, these tips can help you effectively budget for the large events in your life.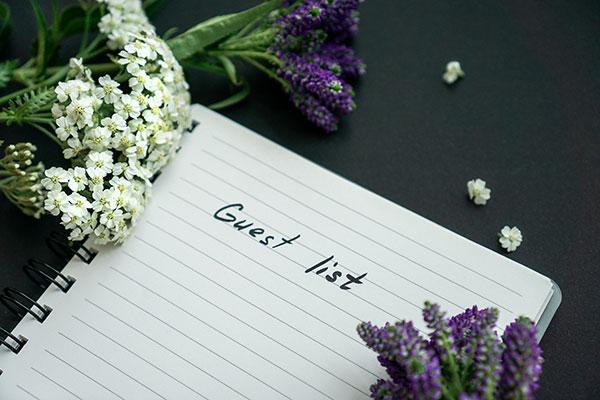 Establish a Guest List
Start your event prep by making a guest list. It's important to remember that you are not obligated to invite a million people. Trent Hamm from thesimpledollar.com mentions, "Although you might be tempted to throw everyone you know on your guest list, that isn't always a great idea. With each addition you make, you're adding additional costs while also making your event less intimate." Lots of people means running around your party like a maniac making sure everything is going well. When you keep your event small, you are eliminating a burden and allowing yourself the freedom to have a good time, mingle and bond with your loved ones.
Ask for Help
There's nothing like free labor from your friends and family to help keep you on budget. Chances are you have someone in your support system who will be willing to put in a little sweat equity to help you pull off your event. Don't be scared to ask! Food prep, cooking, decorations/set up and last-minute errands are all things you should be outsourcing. Make a list of all the things you will need help with and make sure to ask for help well in advance. Giving your helpers as much time as possible will help facilitate a stress-free environment.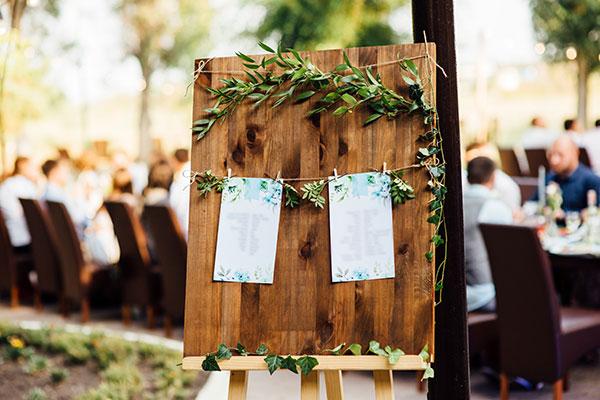 Take it Outside
If you're working with a small budget, consider hosting an event outdoors. A beautiful background, plenty of space, and the fact that nature is (for the most part) free are all excellent reasons to host outside. It will help set your event apart from others and will make things feel special. Be sure to always have a backup plan. Weather can be unpredictable and can literally rain on your parade. Having another location to fall back on will reduce stress and allow you to enjoy all your hard work. Enjoy the fresh, free air and celebrate with loved ones.
Think it Through
One of the best ways to ensure you stay on budget is to think your event through from beginning to end. Consider every cost that will be associated with your event. From napkins to alcohol, you need to make a list of everything you'll need. Next, price the items out. After you have this information, as well as the number of people you're inviting, you'll be able to estimate costs. If your predictions exceed your event budget, figure out where you can cut down.
Your event doesn't have to cost an exorbitant amount of money to be amazing. Plan ahead and stick to the budget you set for yourself. In doing so, you will ensure a stress-free atmosphere that everyone, including yourself, can enjoy.