We could all use a little extra money these days, whether to help pay the bills or for some fun money to enjoy. A great way to earn a little extra cash is with a side business separate from your work and employment. Here are a few ways to get started on the right foot.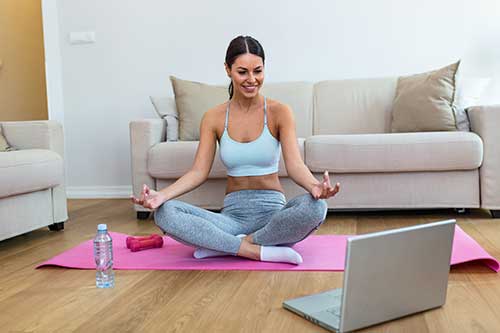 Do Something You Love
No one wants to do extra work outside of office hours, so if you are going to pursue a side hustle for money, make sure it's something you enjoy doing. It shouldn't feel like a second job or work. It should be something that brings you joy – like a hobby that can turn into a business or a venture with a friend that allows you to spend more time together. They say you'll never work a day in your life if you do something you love for work, so keep this in mind when thinking about starting up a side business.
Do Your Research
Doing some good research will help you stay organized and on top of things, especially when starting a side hustle in the beginning. Find out what competition might be out there and a way to bring a fresh perspective to the game. You don't want to redo something that someone is already doing, you want your own unique ideas and approaches. It will set you apart from the competitors and give you a different edge.
Stay Committed
When you decide to embark on a new business or idea, know and prepare for bumps along the road.  Rome wasn't built in a day and neither was any business.  Don't let a little faulty step get in the way of your passions.  If you are prepared for the ebbs and flows, you won't get discouraged and can allow yourself the time and space to grow and build.  Stay committed to your vision and your ideas – it will always lead you where you need to go.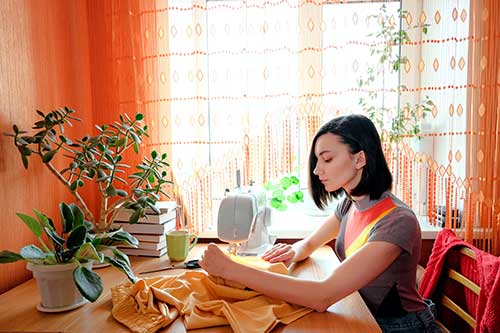 Budget and Plan
The most important part of a side hustle is making a profit. A part of doing research is finding out what kind of start-up and operating costs you might need to float as you get started. You'll need to decide if the investment will be worth the potential for income down the line. If you stick to a budget and have an idea of attainable benchmarks of success, you'll be able to stay on track and know how to stay in the fight. Have a plan and adapt if necessary. In order for your business to be successful, you need to keep on top of its growth.
Starting a side hustle can be very rewarding and profitable if you keep it fun and something you enjoy. Part of having that fun is also keeping it in check and striking a good balance between all play and all work. In no time you'll have a little side business that can make you a little extra money here and there.