Whats Your Financial Forecast?
The single best investment you can make is in yourself.  We're here to help you prepare for whatever the future might hold .  Our Articles are aimed to help you plan and make the best financial decisions you can.
Bonds
Bond investment is a crucial part of maintaining a balanced portfolio. In order to get your piece of the pie, learn the basics of bonds by understanding how you can make money off of bonds and the types of bonds you can buy.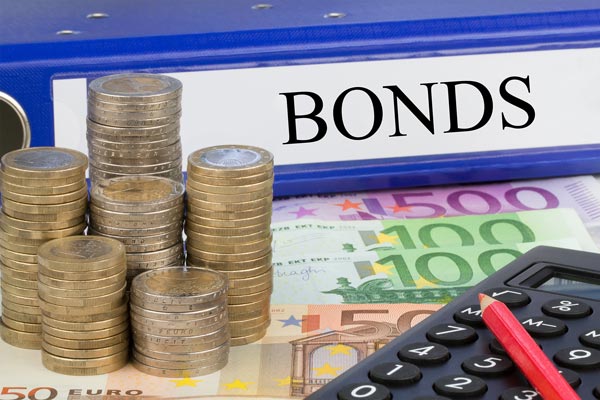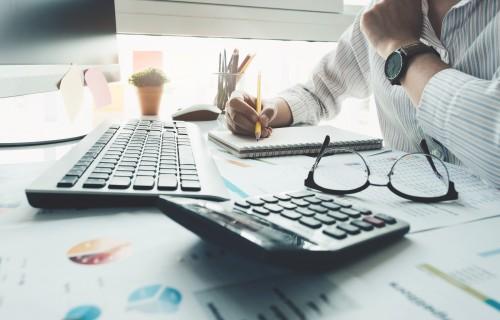 Personal Finances
Managing personal finances has always been a great challenge for most people. Caring for personal finances is an important activity that contributes to quality of life and to achieving dreams and goals, as well as ensuring a peaceful future.
Financial Advisor
While financial planning is something one can do for themselves, sometimes it's still better to get the advice of a trained professional. For those who are looking for some financial assistance, here are a few pointers to help lead you to the financial planner that will serve your needs.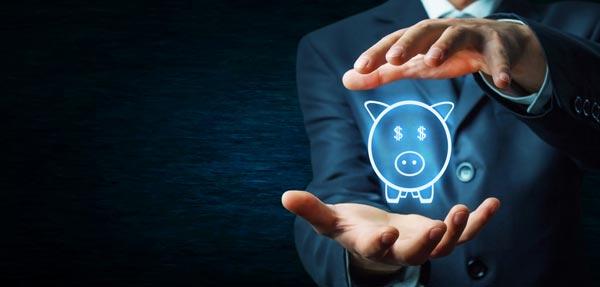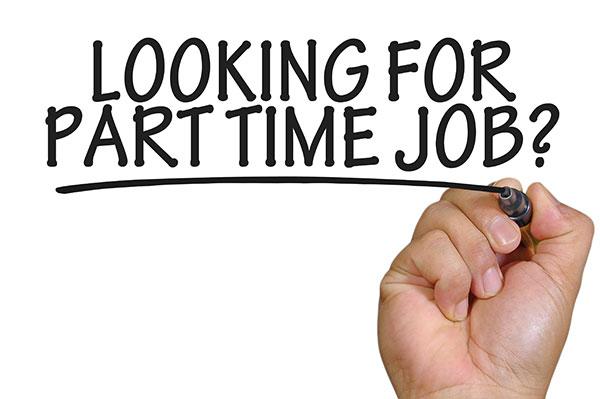 Are you trying to find a part-time job to make some extra money? Thinking about getting a part-time job often leads us to wonder if the pay will be...