How can you get your finances in shape?
Budgeting, investing, planning for retirement, eliminating debt, staying insured and staying on track with your finances are all necessary for a financially stable future. Unfortunately, living a financially healthy lifestyle can be very challenging. 
---
It's easy to say you're going to save or invest money; however, if you don't come up with a concrete plan, that goal can quickly be forgotten. If you are new to investing, apps can be a great way to dip your toe in the pool. You are not required to invest a large sum of money, so it can be an excellent, low risk option for beginners. If you are curious about the world of investing but aren't really sure where to begin, there are a couple apps you may want to check out. Please note: This is a very basic overview of the services each company offers. Always do your own research to figure out what company works best for your needs.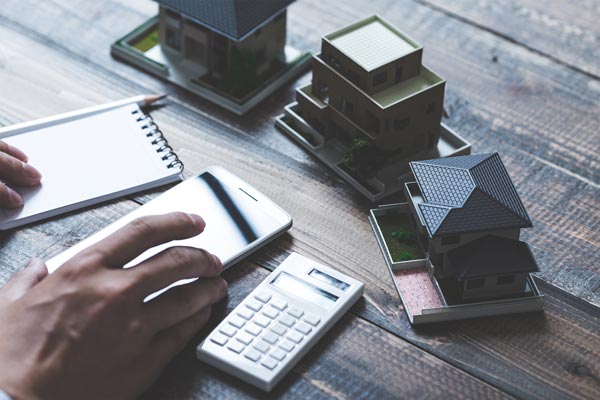 ---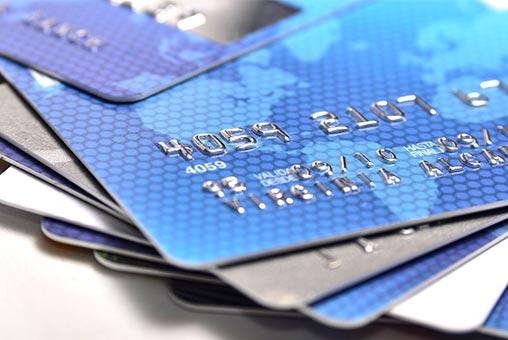 Sometimes it can feel like everywhere you go, people are trying to tell you what to do with your money. Your dad keeps reminding you that a house is a great investment, sponsored ads on social media want you to invest in stocks that are soon going public, and the mail is always full of slips from people who want to be paid. How to get those extra dollars and what to do with them isn't always clear when you're trying to make your own decisions.
---
Setting financial goals is easy but meeting those goals can often be challenging. There are so many different places to put your money. It can be difficult to decide where to put forth the most effort. How should you split up your money between debt and savings? No matter what your financial goals are, deciding one definitive course of action and sticking to a budget are easy ways to help you make your financial dreams come true.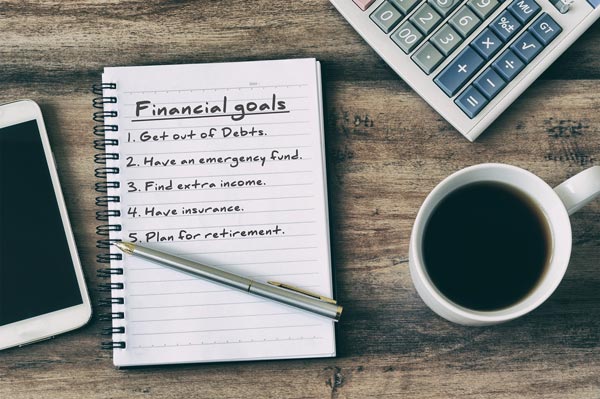 July 18, 2019
Aside from the big sales and coupons we all know and love – Black Friday, Sunday News Circulars, and Federal Holidays, did you know there are certain times of year that are prime for getting deals depending on what you are buying? Here are a few specific items and when
[…]